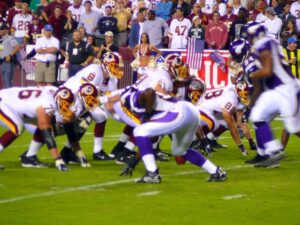 Ask DogFacePonia Politics Sports
The Football team in Washington has experienced a lot of changes in recent years. Changes...
Continue reading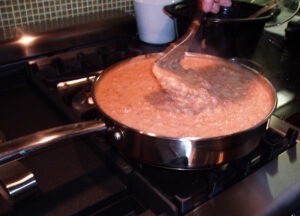 It started with a tostada. Next came flautas. Before long Manuel Antonio was filling up...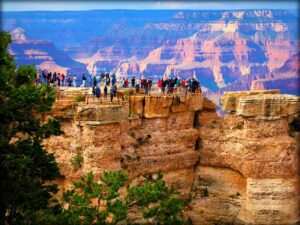 A new CDC study analyzed the probability that 5472 children who were thrown into The...