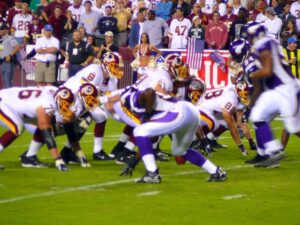 Ask DogFacePonia Politics Sports
The Football team in Washington has experienced a lot of changes in recent years. Changes...
Continue reading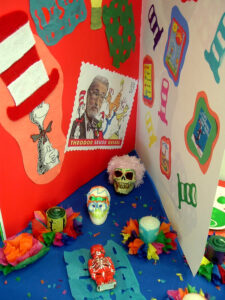 Being in politics for so long Biden has been around the Bush family for ages.   He...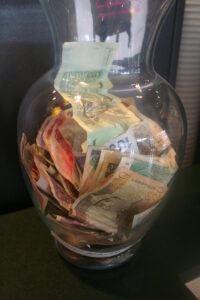 As the White House begins to get the renovations rolling to re-name it The Woke...